Good questions To Ask when you call the centers listed.
What is the difference between medical, medical asst. and non-medical detox
Will family members be given medication to help with the detox process.
What is the difference between:
a. Inpatient Treatment
b. Residential Treatment
c. IOP Treatment
d. PHP Treatment
e. OP Treatment
f. Sober Living
What are some of the different styles of treatment
a. 12 Step Based
b. Faith Based
c. Co-Occurring Disorder Treatment
d. Cognitive Behavioral Treatment
e. Suboxone / Vivitrol Treatment
f. Dual Diagnosis Treatment
Can Open Enrollment Help Me?
What are Alternative Sentencing Programs?
How large is your alumni?
Does your facility have alumni meetings?
Can we bring electronics and mobile devices?
What kind of clothes should I bring?
Can I bring my pet?
Helping those all over America.
U.S. Detox and Treatment Centers
Sadly many county and state facilities have waiting lists around the country. There is more help today than ever before. Things are getting better for families, though it is still not a perfect system where everyone that needs help, gets it.

We try our best to relay current information to families that mainly people that work in the industry know and understand.

Together WE are making a difference.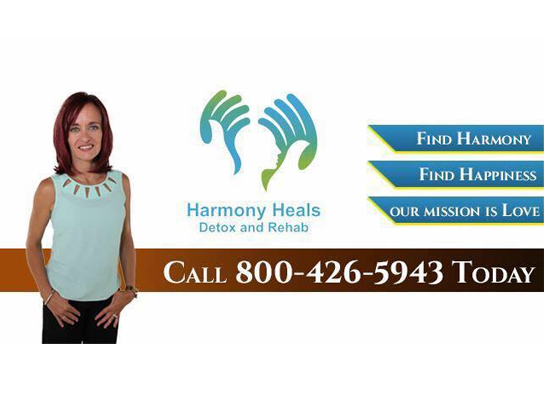 Harmony Heals Detox
Harmony Heals Detox is a treatment center based in Laguna Beach in Southern California. The center is renowned for its breathtaking views and tranquility.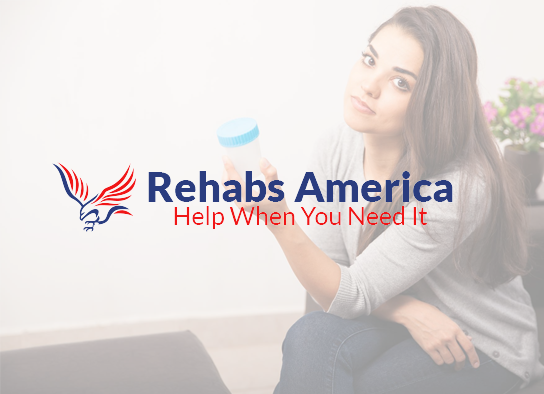 Rehabs America
Rehabs America is a website that helps connect treatment programs to those who need them. On their website they have a wealth of knowledge and resources to aid those in recovery.
Yellowstone Recovery
YellowStone Recovery is a well recognized and established treatment resource that is based in the United States of America. They specialize in curating treatment programs.
If you would like to learn more about the resources displayed throughout this website please contact us with any questions you may have. Our lines are open 24/7.
Tuesday
Lines Open 24 / 7
Wednesday
Lines Open 24 / 7
Thursday
Lines Open 24 / 7
Saturday
Lines Open 24 / 7